ABOUT NUBIHOME
---
Nubihome is a smart home-as-a-service informatics company that provides peace of mind to people by connecting them with their homes and beloved ones through our cloud platform, combined with our App and smart devices.
We developed a cloud platform that manages more than 20,000 smart devices such as cameras and sensors and connects them with users via an App that can be white labeled. At the same time, our platform can analyse customer data to innovate on services and to assess risk more accurately.
We partner with prime companies such as telecoms and insurance companies to provide scalable and global SHaaS services.
If you are interested in partnering with us, please contact us at: jesica@nubihome.com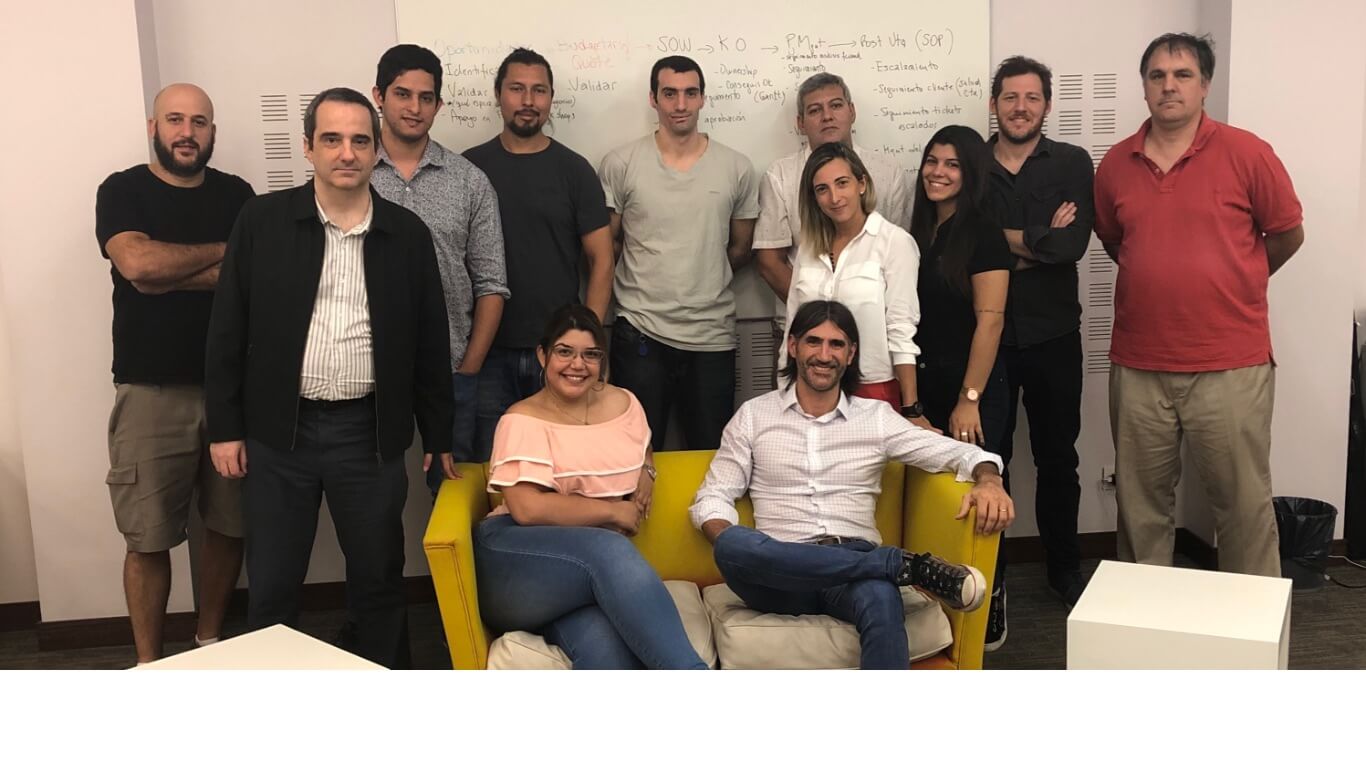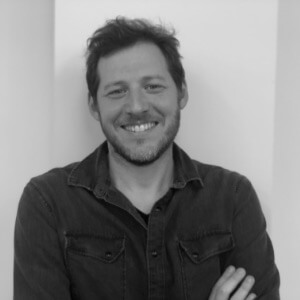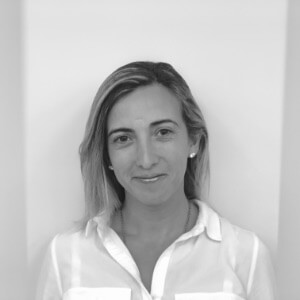 Jesica Signorelli
Business Manager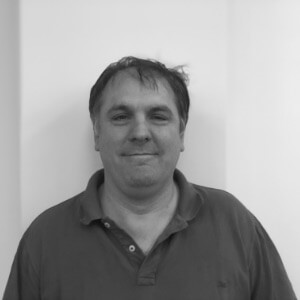 Federico Livingston
Program Manager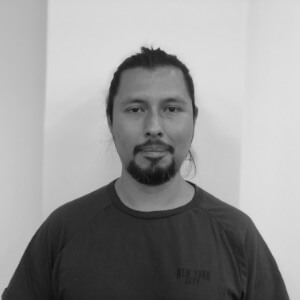 Leonardo Isasmendi
Software Developer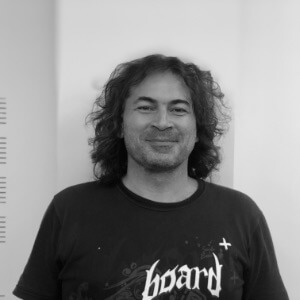 Diego Florio
Software Developer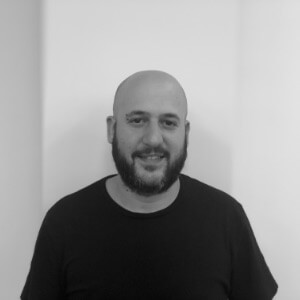 Leonardo Diaz
Software Developer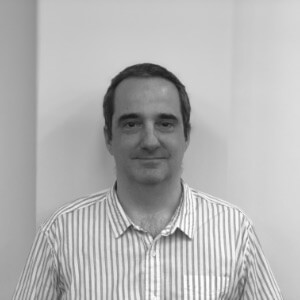 Diego Viamonte
Software Developer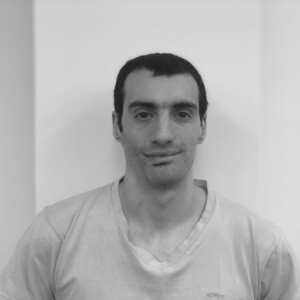 Matias Marceca
Software Developer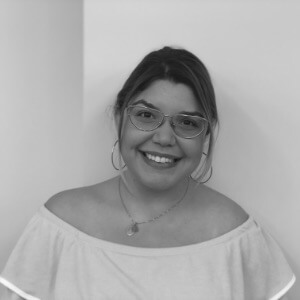 Maritza Ordaz
Logistics and Marketing Assistant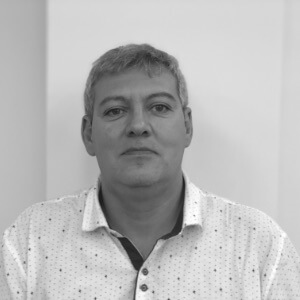 Juan Cabezas
Customer Service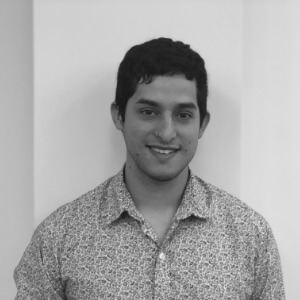 Jonathan San Román
Customer Service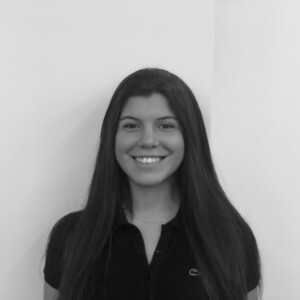 Agustina Vallejos
Customer Support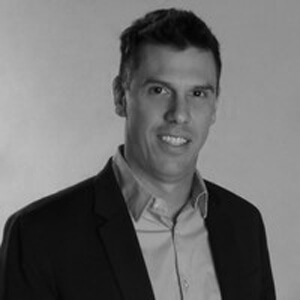 Santiago Orlievsky
President

Gleamforce Ventures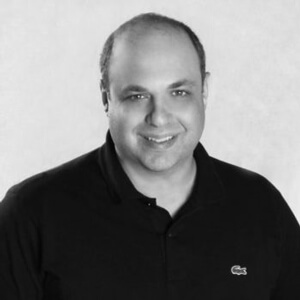 Leandro Rzezak
Founder & CEO
Intraway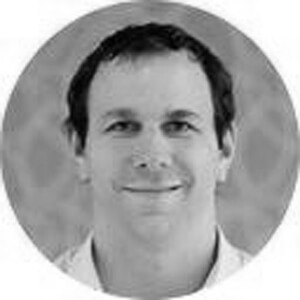 Matt Torchinsky
CTO
Intraway
If you have any questions please contact us at info@nubihome.com